Ola CEO Bhavish Aggarwal Refutes Uber Merger Report
The rumoured merger would represent a huge shakeup for taxi aggregators in India
By Reuters | Updated: 29 July 2022 21:53 IST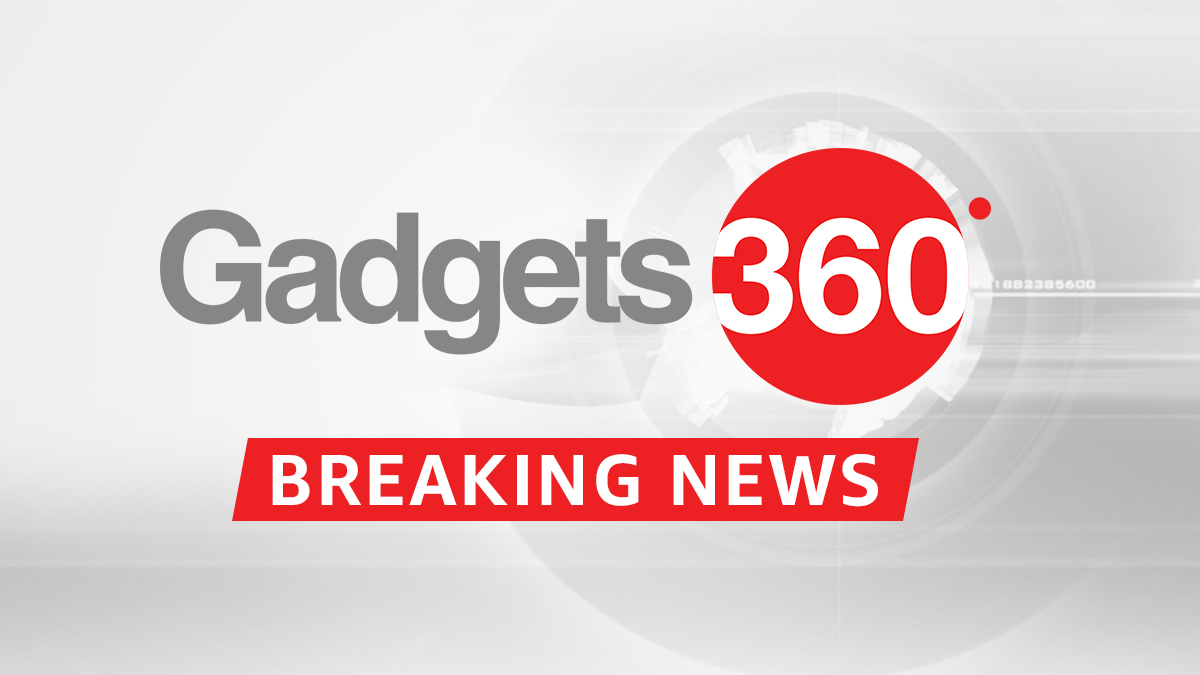 Indian cab aggregator Ola and Uber Technologies Inc are considering a potential merger, the Economic Times reported on Friday, citing sources familiar with the matter. Uber did not immediately respond to a Reuters request for comment.
Ola co-founder and CEO Bhavish Aggarwal has refuted the report, calling it "absolute rubbish".
Absolute rubbish. We're very profitable and growing well. If some other companies want to exit their business from India they are welcome to! We will never merge. https://t.co/X3wC9HDrnr


— Bhavish Aggarwal (@bhash) July 29, 2022
© Thomson Reuters 2022
This is a breaking news story. Details will be added soon. Please refresh the page for latest version.
Refresh
Follow
Gadgets 360
on Twitter for breaking news and more.